Welcome to the official web site for Keys to Ascension.com – Multidimensional Channelings from the Divine through Gayle Mack.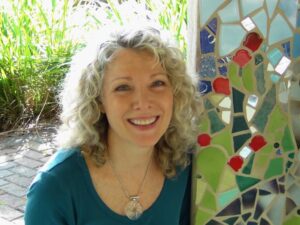 Here you will find wisdom, teachings, techniques and tools channeled through Gayle to help you move into higher dimensions and resonance. These gifts assist you in conscious manifestation, achieving enlightenment, as well as, personal and spiritual fulfillment.
We are in a glorious time and now have access to universal energies which have not been available for thousands of years.
The Divine has expressed that ascension, in human terms, is raising your resonance to freely access, at will, the state of complete Oneness.
The Keys to achieve Ascension are living in Unconditional Love, Grace, Joy, Forgiveness and Disciplined Thought.  Living in this state of being and remembering your connection to All That Is allows activating your light body and conscious creation to become as easy as breathing.
On this site, you will find tools to assist you on your journey, such as, channeled wisdom, personal guidance sessions, videos, audio recordings, esoteric techniques, as well as, articles that address many aspects of spirituality.
We believe that you will thoroughly benefit from the guidance and wisdom within these pages. We are grateful that we are able to assist you in weaving the energies that will gracefully spiral you into higher states of consciousness. Enjoy the journey as you awaken to the remembrance of your true realized self.
We trust you will enjoy the channeled messages. To read or hear more, please subscribe to our free monthly newsletter.
Gayle Mack is also available for personal guidance sessions, as well as, group channelings. For host information visit our events link.